Next-Generation Sequencing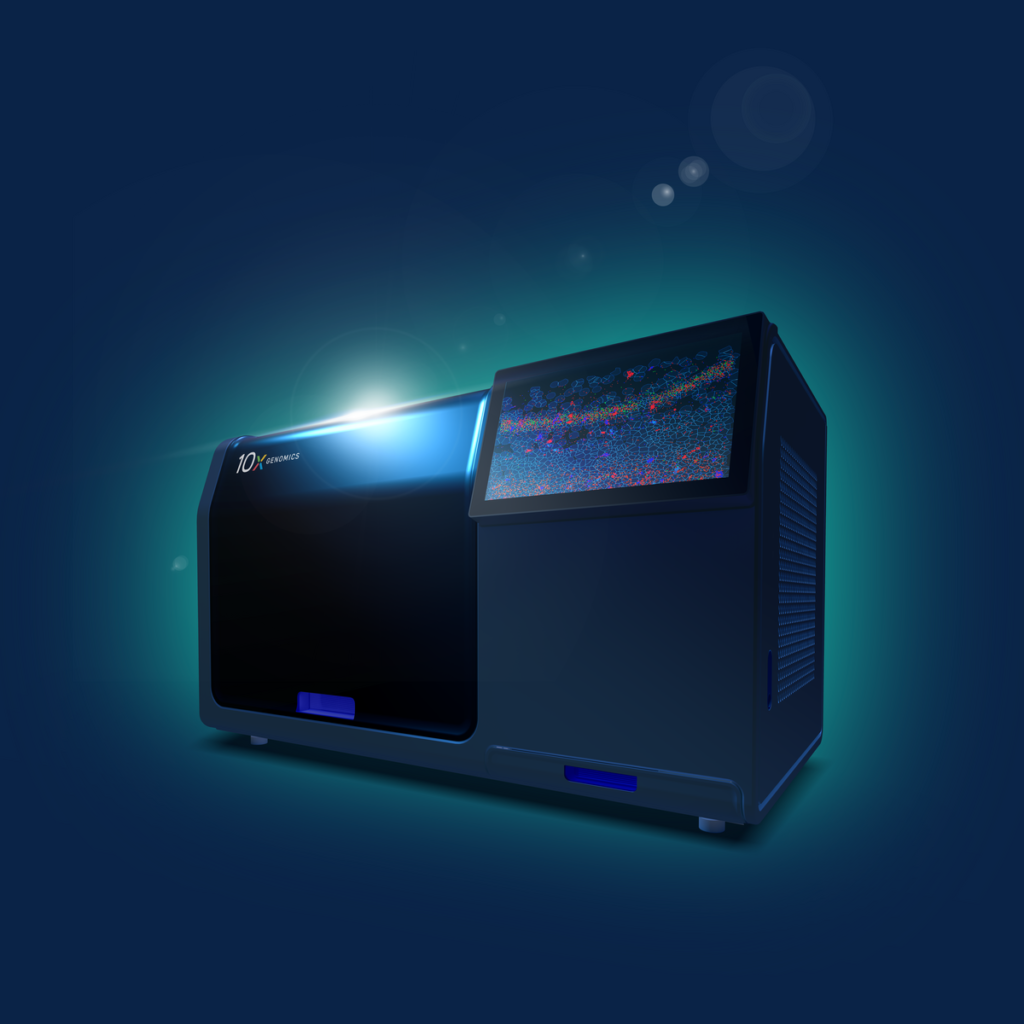 Pandu Biosains
YOUR Omics Partner.
is an Indonesia-based distributor company for biotechnology and molecular biology research needs with the vision to be leading in providing molecular biology tools and services.
Our products support molecular biology research and diagnostic in wide breadth of area to assist the needs of laboratory equipments in universities, hospitals, clinical company, service provider, research institutions, and other industry.
Our company is committed to provide effective and efficient support for both presales and after sales activity.
Keep up with us!
Subscribe to our mailing list and be the first to get updates on upcoming events, our products and quarterly newsletter!